Meeting Room – MR1 @ Chinnor
Ample free on-site parking

High speed broadband

Limitless refreshments (including Nespresso machine)

Superb location near to M40
OX39 4TW
Our beautiful, high-specification meeting room – MR1 @ Chinnor– with AV screen can be used for a variety of purposes, including conference calls, collaborative work, interviews and client meetings.
MR1 is available whenever you need a private space for client, team or virtual meetings.
Our meeting space in MR1, available by the hour, half or full-day, is set up and ready to use with AV-screen, business-grade internet and WiFi.
We are also currently running a 'Bounce Back' special offer, helping professionals escape the dining table and get back to working in an office environment without having to commute back to the city. Available at the special price of £20 for half a day, or £40 for a full day for single person occupancy only (prices exclusive of VAT).
Lunch and other refreshments can be arranged with 24 hours notice, or there are a number of wonderful food options locally we would be happy to recommend.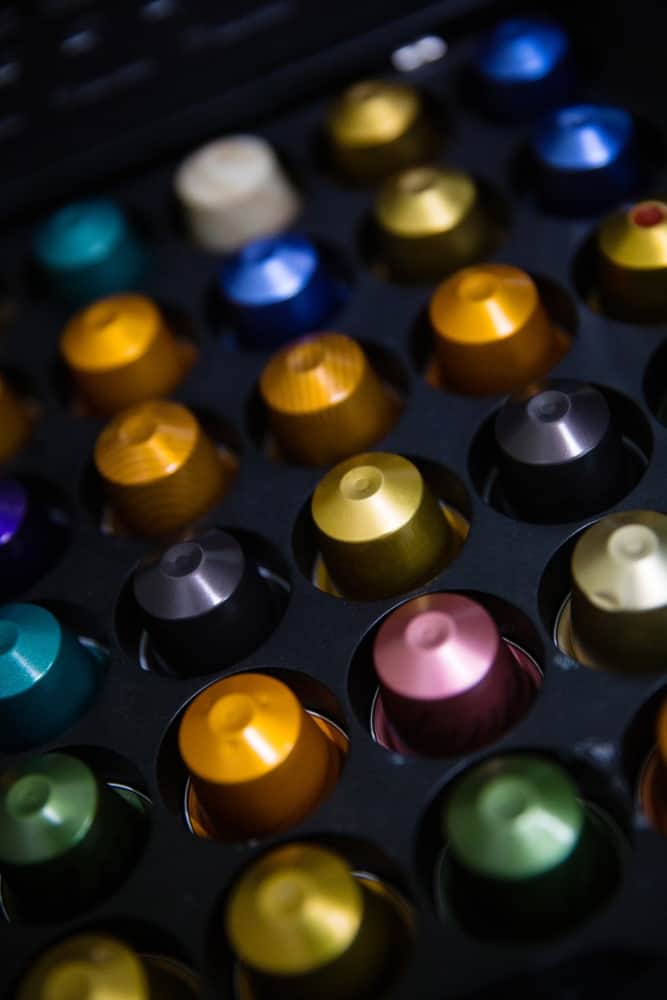 To help local professionals trying to 'bounce back' from working at home to working in an office environment again, we are offering our high-specification meeting room spaces – MR1 in Chinnor and The Cellar in OX9 Thame – as a hot desk work space for one person, single user occupancy only, at a highly reduced rate of £20 half-day or £40 full-day (prices exclusive of VAT), including WiFi and unlimited refreshments. Half day is considered to be 08.45 – 12.45 (AM booking) and 13:00 – 17:00 (PM booking).
PRICES SHOWN ARE EXCLUSIVE OF VAT
MR1 MEETING ROOM LOCATION:
Sanderum House, Oakley Road Chinnor, OX39 4TW